Irvine Repeals Anti-LGBTQ+ City Code: Video and links
July 15, 2020, 11:47 am America/Los_Angeles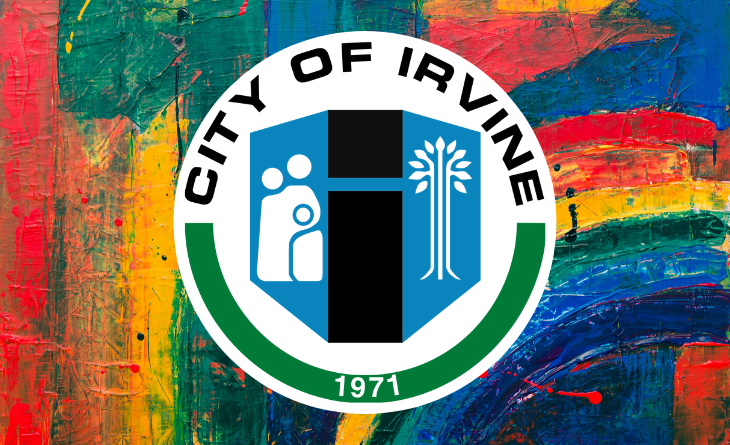 As the Voice of OC's Noah Biesiada reported this morning, Council unanimously repealed a portion of the municipal code that bans the City of Irvine from recognizing sexual orientation as a fundamental human right. The motion passed, despite questions from the City Attorney over whether they had the authority to make the move.
How did we get here?
As Susan Sayres explains in a piece on Irvine Watchdog this weekend, in 1988, the Irvine City Council passed a Human Rights Ordinance that banned discrimination on the basis of sexual orientation in employment, real estate transactions, public accommodations, and education. This ordinance was the first known human rights ordinance to protect the LGBTQ community in Orange County and was led by then-Mayor Larry Agran. The ordinance passed unanimously, and was on the books for a year, until 1989 when Irvine residents, with the help of now-Mayor Christina Shea, passed Measure N, a ballot initiative which amended Irvine's Municipal code to ban the city from recognizing sexual orientation as a fundamental human right. (For more background, see Irvine Watchdog's Scott Hansen's opinion piece in the Voice of OC.)
What happened last night?
Last night, following a 30-minute discussion, council repealed the amendments made by Measure N.
Biesiada's piece offers a good overview and we encourage you to read it along with other Voice of OC reporting on Irvine's recent decision to fly the pride flag and recognize pride month.
Here's video of the full discussion last night:
If you don't have 30 minutes, here is an outline of how the discussion unfolded and where in the clip you can find key moments:
00:00 – Mayor Shea calls the item and Councilmembers Fox and Khan make opening remarks.
1:50 – eComments received after 2 pm are read into the record by the City Clerk who notes a total of 56 eComments were received.
10:00 – City Attorney Jeff Melching presents a legal analysis of the item. His conclusion is that because the provisions were put in by a vote of the people, they can only be removed by a vote of the people.
19:51 – Fox disputes Melching's legal analysis, and points to California precedents.
21:38 – Questions and comments from Councilmember Kuo.
24:09 – Councilmember Carroll calls for a vote.
24:43 – Kuo continues with questions and comments.
25:26 – Shea references an alternate resolution she has prepared to acknowledge recent SCOTUS ruling. Asserts the irrelvance of the existing provisions.
26:38 – Fox restates motion and her position on the matter; calls for vote.
27:30 – Vote passes unanimously, followed by closing comment from Shea.