11/15/18 Planning Commission Agenda
November 14, 2018, 10:50 am America/Los_Angeles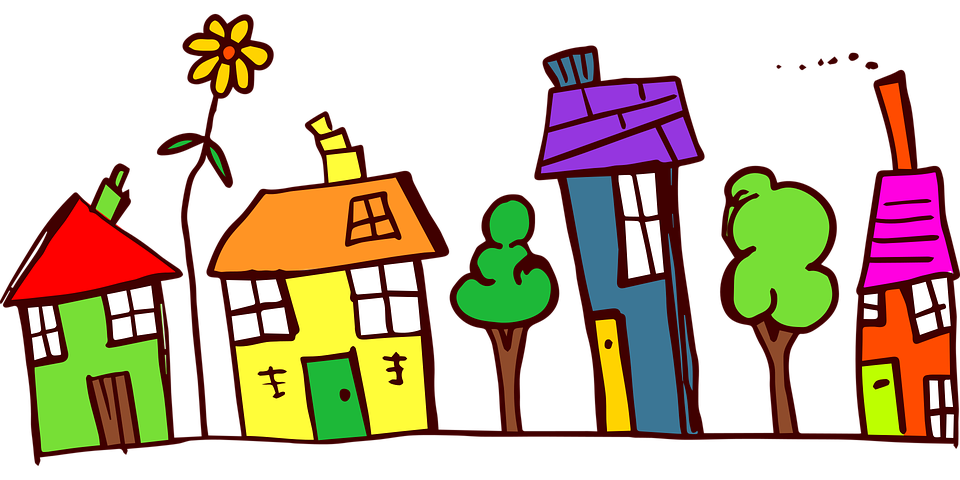 The Planning Commission meets this Thursday, November 15 at 5:30 pm in City Hall.  Here is a LINK  to the Planning Commission agenda. The two main agenda items will be:
Boarding Houses
Zoning Code Amendment Regulating Boarding Houses
A zoning amendment is being proposed by the City to help with code enforcement actions on residential properties that are not being used as single housekeeping units.  Some code enforcement concerns noted are increased traffic volume, lack of street parking, noise, public disturbance, trash issues etc.
Residents have spoken out on this issue during the City Council public comment session and the City is taking action to address enforcement issues. The proposed Zoning Code Amendment will move on to the City Council following Planning Commission action. The following is from the staff report:
"To address the shortcomings of the existing ordinance, Code Enforcement staff and the City Attorney collaborated in drafting a revised boarding house definition anticipated to provide for more effective enforcement. If adopted, the amendment will require adults cohabitating in residential properties be single housekeeping units, which simply means there must be a relationship among the occupants beyond mere cohabitation. The addition of this requirement and the new definition in the code give Code Enforcement an additional tool in its investigation of potential boarding houses."
To read the complete Staff Report click HERE.
General Plan Comprehensive Update
Additional Public Outreach
The General Plan is our backbone planning and policy document that guides City leaders in land use and community development decisions. California State law requires the General Plan be comprehensive, internally consistent and long-term. Irvine's General Plan is undergoing a comprehensive update.
The last major update was done in 2000. In August 2018, the City Council directed staff to seek additional public outreach. Tomorrow, the Planning Commission will review and comment on the "draft" proposal for additional public outreach and will re-evaluate the questions and methodologies used for the survey.
Here is a LINK to the current General Plan.