Irvine City Council Votes Not to Investigate Corruption at City Hall
January 25, 2023, 4:10 am America/Los_Angeles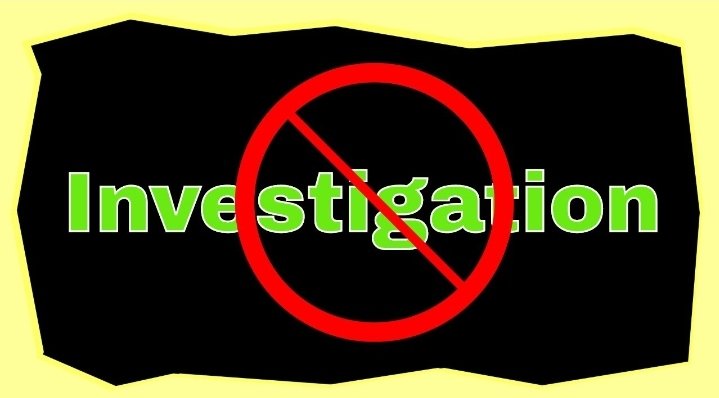 On a three-two vote, the Irvine City Council last night rejected a motion by Councilmember Kathleen Treseder to investigate the activities of Melahat Rafiei, Mayor Farrah Khan's former campaign consultant, who last week entered into a plea agreement with the United States Attorney, in which she admitted to a 2018 scheme to bribe two former councilmembers with payments disguised as attorney fees. Voting in favor of the motion were Treseder and Vice Mayor Tammy Kim. Khan joined Councilmembers Larry Agran and Mike Carroll in opposing the motion.
Opponents of the motion cited its vagueness and potential cost to the City, the fact that the FBI investigation is ongoing and that the Council can revisit the issue if necessary. Agran was pivotal in the debate, recounting his own experience as the target of a costly Council-directed investigation regarding Great Park expenditures that yielded no evidence of unauthorized expenditures and resulted in the license revocation of the accounting firm that conducted a forensic audit. Regarding Melahat, Agran said, "I don't think we've heard the end of the story," noting that the FBI investigation was ongoing. "I think it's our responsibility to cooperate fully with the FBI," he added.
"We live in a pay-to-play environment awash in money, and some of that has crossed the line" Agran continued. He added that he was sickened by public corruption and that the Council should be addressing the pay-to-play environment.
Treseder responded by distinguishing the Melahat situation on the basis of the plea agreement. She added that we can't be sure if the FBI is focusing on the same issues Irvine residents care about, and that she didn't want to wait to see what happens.
Councilmember Mike Carroll stated that Agran's experiences carried great weight with him. He suggested that there is an option of waiting to see what happens, and revisit the issue as necessary.
In response to questions from Carroll, City Attorney Jeff Melcher stated that under state law, the City Council has the power to issue subpoenas and compel testimony. If the Council voted to investigate, the process would entail hiring a law firm to undertake the investigation.
Public comments prior to the Council debate generally favored an investigation. Former Mayor Christina Shea read a message from former Councilmember Melissa Fox calling for an investigation and promising full cooperation. Fox was one of the three attorneys on the Council in 2018.
---
Support community journalism. Irvine Watchdog is an independent, nonprofit publication. Your support helps make articles like this possible.