Op-Ed: Why Have A Transportation Commission If They Are Not Asked To Evaluate Traffic Impact Reports For Development Projects?
September 20, 2019, 9:11 am America/Los_Angeles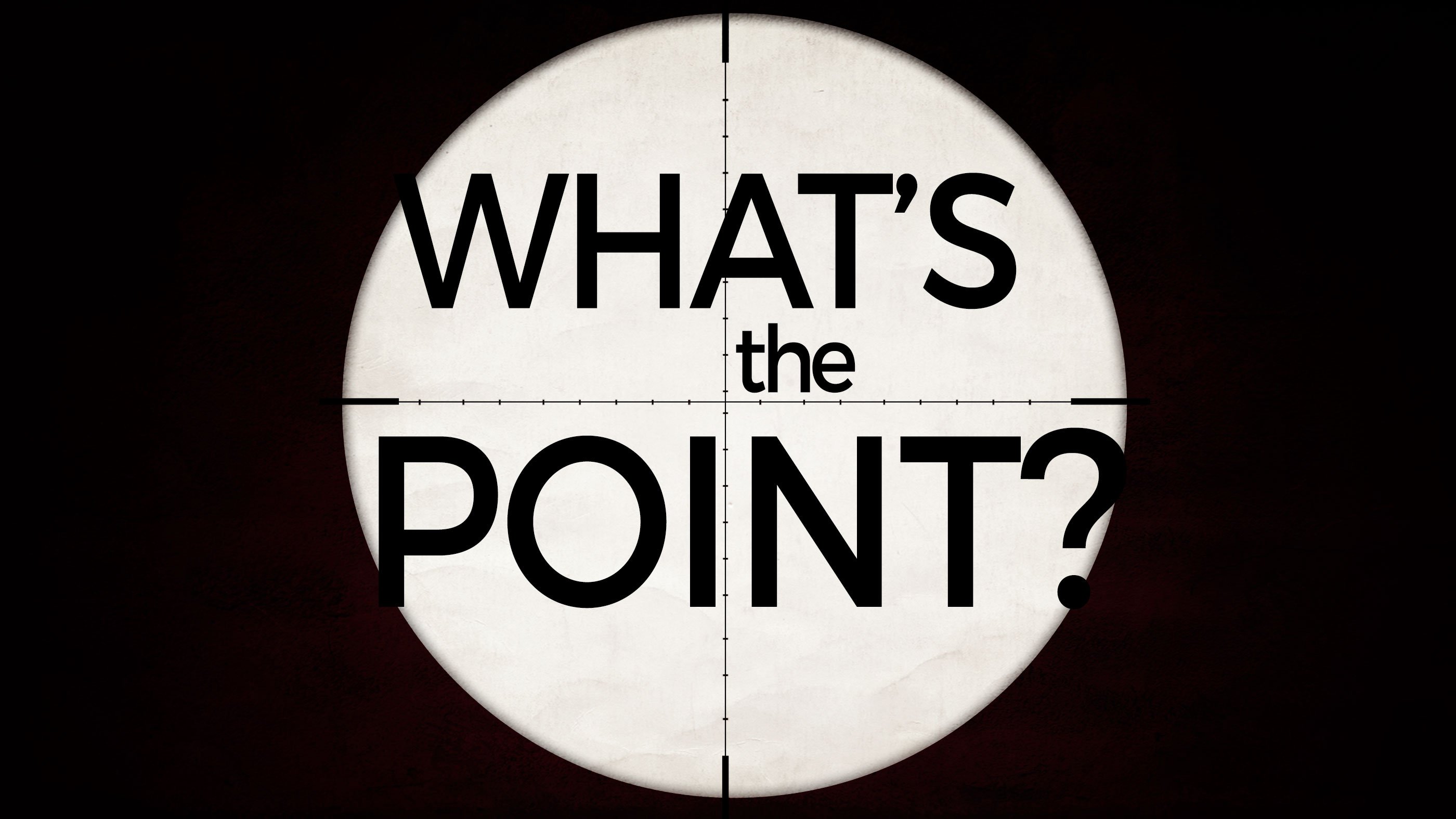 During a recent Planning Commission meeting, Vice Chair Smith voiced a notable concern. The traffic report for the development project being discussed, which was found to have an impact on traffic circulation, was never referred to the Transportation Commission for evaluation and approval.
What is the purpose of the Transportation Commission if not to evaluate the impact of traffic circulation on a development project?
Our Planning Commission has a heavy responsibility for evaluating and approving plans related to development projects.  The Planning Commission should have the benefit of input from the Transportation Commission as a part of the decision making process.
According to city staff, there are different types of traffic studies and evaluations – per city policy, not all are referred to the Transportation Commission.
I attend Transportation Commission meetings. I have noticed that a number of the meetings have been cancelled or have no discussion items on the agenda.
I also attend Planning Commission meetings and have noticed that they have agendas full of items related to various development projects with many of them not having been referred to the Transportation Commission.
During this week's Planning Commission Meeting, I commented on my belief that all development projects that are determined to have an impact on traffic circulation should be referred to the Transportation Commission. Vice Chair Smith agreed and asked staff to change the city policy accordingly.
Kudos to Vice Chair Smith. Let's make sure this policy is enacted.