What is Irvine Police Doing About Noisy Vehicles and Street Racing?
June 17, 2021, 8:00 am America/Los_Angeles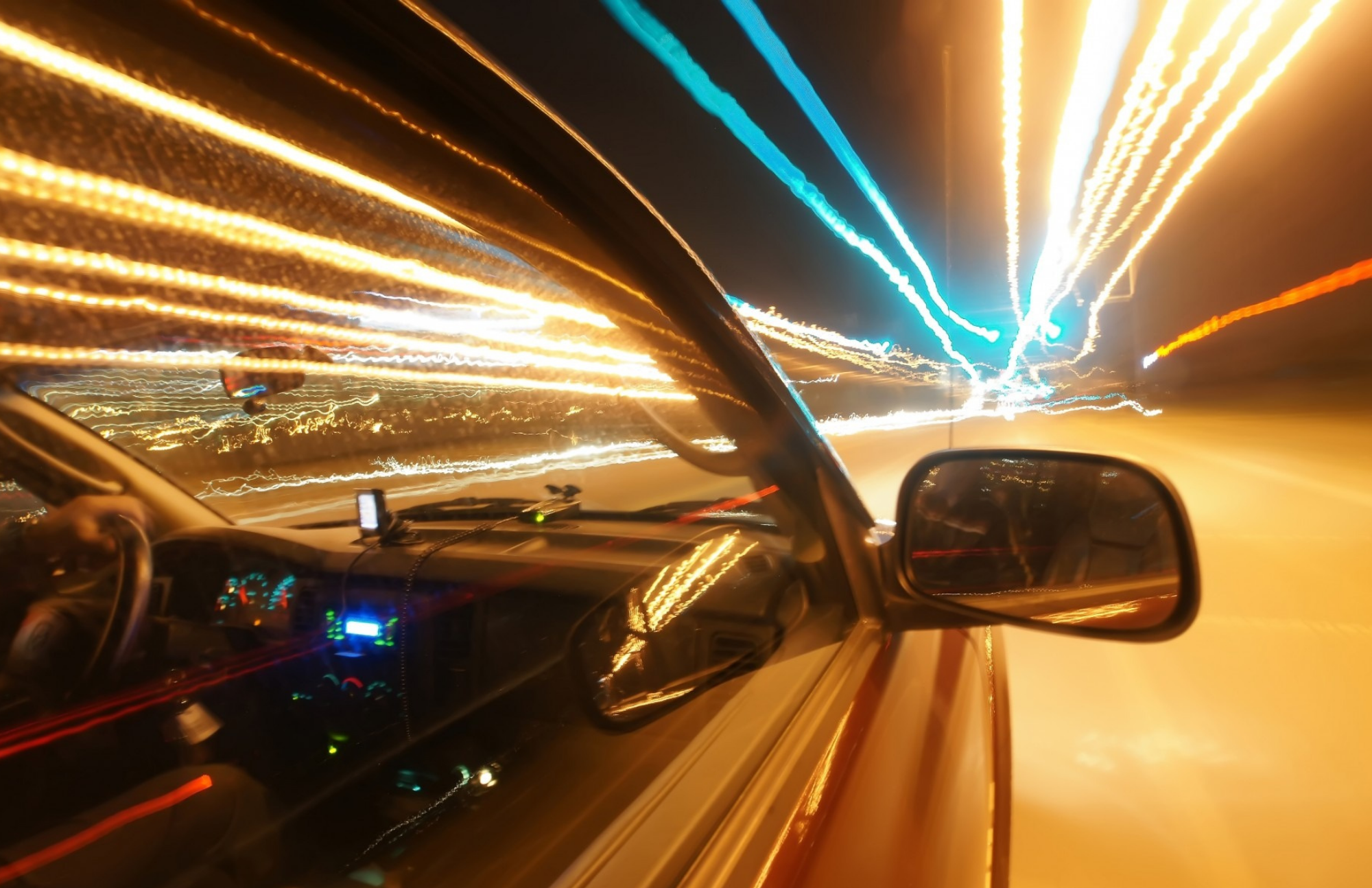 Does your neighborhood sound like the Indy 500 on a Friday night?
Many Irvine residents express growing concern over excessive vehicle noise and car racing on residential streets. On June 22, at 4:00 pm, the Irvine Police Department will give a presentation on enforcing the laws against loud and racing vehicles. The presentation will inform the community on ongoing enforcement efforts by Irvine Police, state agencies, and other local law enforcement.
On June 8, Councilmember Larry Agran sent the City of Irvine City Manager's Office a memo, seconded by Councilmember Anthony Kuo, requesting to agendize the presentation. The presentation will appear as the first item on the June 22 City Council meeting.
Since the COVID-19 lockdowns took hold, an uptick in racing, street takeovers, burnouts, sideshows and modified vehicle exhaust systems have caused many local communities to scramble to address this. The California Vehicle Code (VC) 21750 and 21751 bans excessive or unusual noise on mufflers and exhaust systems, capping the sound decibel level to 95 dBA or less. But many questions remain.
How do Irvine Police determine exhaust noise level?
What are the current penalties involved in violations stemming from exhaust noise, street racing, burnouts and the like?
How does the community of car enthusiasts feel about current police enforcement actions?
What can the community do to assist law enforcement on these issues?
The public may comment on the issue live, in person at City Hall or via e-comment, which will not be read out loud. Residents may submit an e-comment on any item on this agenda item here, or live via Zoom by calling in.
Find out what Irvine Police are doing to make car enthusiasts think twice about driving fast and furious all around our city.