What topics are important to you?
August 21, 2018, 3:58 pm America/Los_Angeles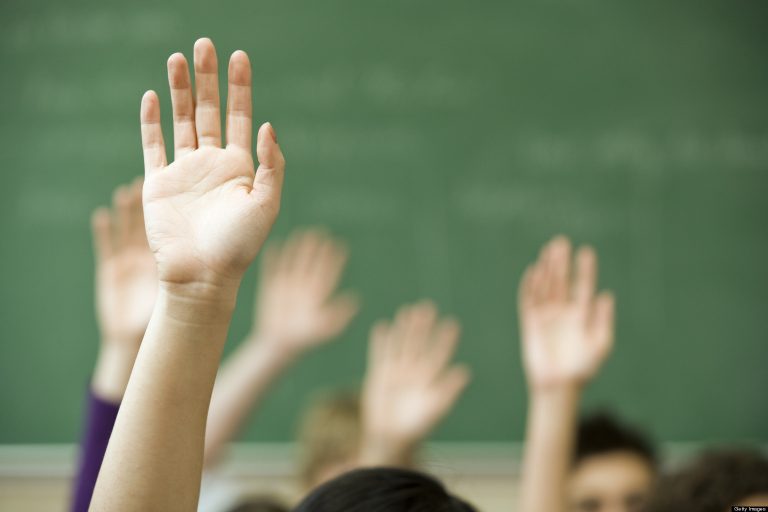 Irvine Watchdog is soliciting topics for the 2018 Irvine City Council Candidate Forum.
To assist in the process, we have created a survey with a number of potential  topics to add to our current agenda. Make your voice heard and complete the survey. It's just one question!
We will announce the results in one week.
Click here to complete the survey