FivePoint's Great Park Home-Building Entitlement Numbers: A Loop Hole, Principles, Looking Back/Looking Forward
December 3, 2021, 7:02 am America/Los_Angeles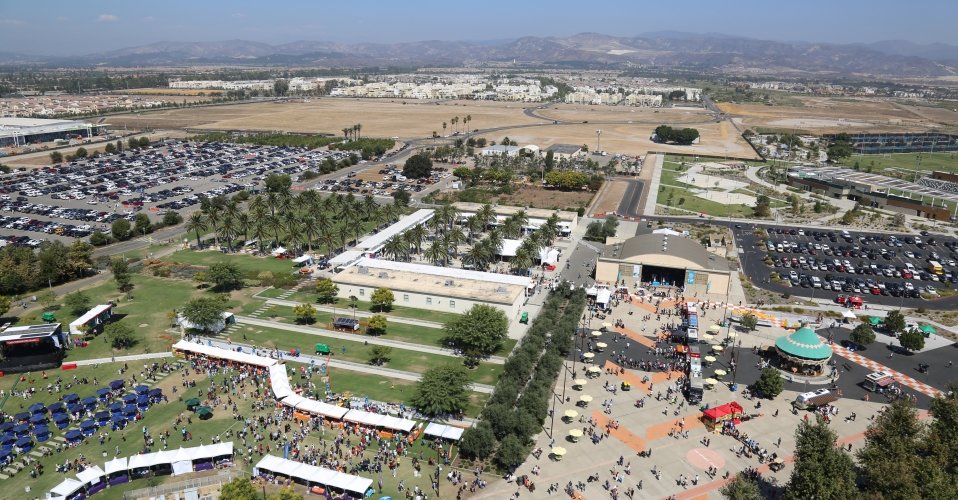 Today, our  journey of understanding the Great Park entitlement numbers and development history ends. This is the seventh and last article in this series. In the most recent previous article in this series, we saw how FivePoint's homebuilding entitlement numbers nearly doubled.
Today, we will see how a loop hole further increased FivePoint homebuilding entitlement numbers and brought it to its current number of 10,566. Also, we will take a look at the Great Park founding principles as well as accountability and due diligence. Then we will close out this series by considering how to best proceed forward with the Great Park development.
2019: FivePoint's Great Park Home-Building Entitlement Number Increased Due to Loop Hole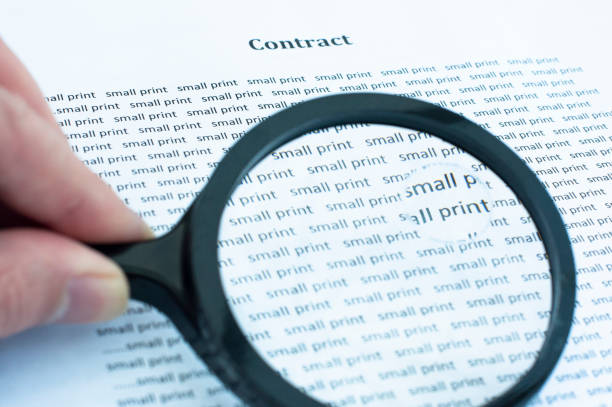 Due to a loop hole identified by FivePoint, FivePoint received approval for an additional 1,056 home-building entitlements. This occurred at the March 26, 2019 Irvine city council meeting. The majority of the city council thought that this loop hole should be closed. However, they also thought that closing this loop hole could not be retroactive.
On the vote to approve the additional 1,056 home-building entitlements, the city council vote was 4-1: Don Wagner, Mellissa Fox, Farrah Khan, and Anthony  Kuo voted Yes. Christina Shea voted No. On the city council vote to end this loop hole for future projects, the vote was 4-1: Wagner, Shea, Khan, and Kuo voted Yes. Fox voted No. For more information on this, watch items 3.5 and 4.1 of the March 26, 2019 Irvine city council meeting, or read "3/26 City Council Meeting: Additional 1,056 Homes in the Great Park Approved."
This loop hole that FivePoint identified brought FivePoint's Great Park home-building entitlement number to its current number of 10,556. However, FivePoint plans on asking the Irvine city council to approve about 5,000 additional homes for the Great Park.

Note: Don Wagner was a former mayor of Irvine and is currently on the Orange County Board of Supervisors representing the third district.
Reviewing our Journey on Understanding the Great Park Development and Home Building Entitlements
This is the seventh and last article in this  series on the history of the Great Park development and FivePoint's homebuilding entitlement numbers. In this series, we have seen that the Great Park land has a rich history that is interwoven into what Irvine and the Great Park are today. Among other things, this history includes a lucrative lima bean field at the center of the world renowned Irvine Ranch and a U.S. military base that was a main factor for many years in Pacific fleet operations. Both the agricultural land and the military base were economic and cultural hubs of their time. The result of all this history is that this agricultural and military past is knit into what makes Irvine, including the Great Park area, what it is today.
More recently, we have seen this part of Irvine become a public-private development between the City of Irvine and the development company FivePoint. Today, we know this former agricultural land and military base as the Great Park.
The public portion of this development was planned to provide amenities for all for all Irvine and Orange County residents. The private portion was planned to provide homes. The number of homes that the City would allow FivePoint to build has increased about three-fold. FivePoint's  initial homebuilding entitlement number was 3,625.  Today that number is 10,566. In addition, FivePoint currently plans on asking the City of Irvine for approximately 5,000 additional homebuilding entitlements.
The Great Park History Revisited
Following are the previous article in this series that follows the progression of FivePoint's entitlement numbers and development at the Great Park.
Looking Back: Great Park Founding Principles
In 2007, the Irvine City Council adopted the following principles to guide the development of the Great Park. These principles were put in place to ensure that the Great Park would provide public benefits for all Irvine and Orange County residents. This being the last article in this series about the Great Park development, it is a good time to review these founding principles.
Guiding Principles for Great Park  Development:
Culture
Education
Environment/Sustainability
Design
Community Service (A park with a heart)
Health
Recreation
Looking Back: Accountability and Due Diligence
Whether you lean to the right or left in your political views, the matter of accountability and living up to agreements exists. So, what is your opinion? Has FivePoint lived up to what it and the the City of Irvine agreed to in 2013 and beyond? And have our city officials done their due diligence in holding FivePoint accountable for delivering on what it agreed to? Have the guiding principles for Great Park development been sufficiently  integrated into the Great Park development? And just as important, did past City leaders advocate strongly enough for the best interests of Irvine residents?
Photo: City of Irvine
Looking Forward
Most importantly, going forward, is the Great Park developing in a way that is in the best interest of Irvine residents? Should we stay the course or change direction?
For example, should the following happen:*
More retail be built before more homes are approved?
The shuttle system that was discussed in 2011 be more of a reality than it is today?
The Orange Bike program for visitors as well as homeowners be revived?
Main Street that was promised in 2011 be completed by now?
Corner businesses throughout the Great Park neighborhoods—for example, corner coffee shops or specialty store geared to neighborhood use–be built?
Great Park Boulevard/Trabuco Road have more of the grand entrance look that was planned for this entryway to the Great Park?
Portola High School have more sports facilities available for students than it currently does?
Crossing from north of the Great Park Boulevard to south of Great Park Boulevard be a safer option than it currently is for pedestrians and cyclists?
A public library be built in the Great Park?
Great Park homes that are built in the future include more homes that are affordable to the workforce such as teachers, firefighters, and service workers?

Should ______________? You fill in the blank.
Note
*The Great Park was planned as a walkable community. For example, during a 2013 city council meeting, FivePoint's Emile Haddad stated that every part of the Great Park will be accessible by "foot and bike." Also, a FivePoint promotional video that was shown at the November 26, 2013 city council meeting stated the following: "With every area [of the Great Park] accessible by foot and by bike, the park will become a hub for everyday life, and interconnected world… ."  Many of the items listed above would help to ensure the easy accessibility that was planned for the Great Park.