More Housing in the Great Park: A Done Deal…Unless You Act!
March 18, 2019, 8:57 am America/Los_Angeles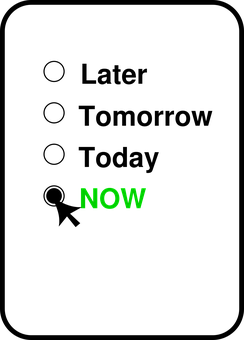 On March 7th, the Planning Commission unanimously approved an amendment to the FivePoint Master Affordable Housing Plan. This approval results in a green light for FivePoint to build an extra 1,056 more market-rate residential units for a total of 10,556 residential homes in the Great Park Neighborhoods. Despite the meetings' Public Speakers expressing concerns over traffic, environmental impact, school impact, and impact of the County land use proposal, both Commissions (Transportation & Planning) felt "obligated" to pass this amendment because of a 2010 development agreement between the City and Five Point.
There are major concerns about this reasoning:
Did the 2010 Development Agreement with FivePoint make it binding that the City must grant these additional housing units? The language in this past agreement is very important – nothing in writing denying these additional units does not mean that these additional units should or must be allowed. For something so important, it also appears to be difficult for residents to find this 2010 Agreement.
Is there ANYTHING we can do about the approval of these 1,056 extra homes?
Email Councilmembers and Request a "Call-Up"
A City Council member may request a "call-up" review of the Planning Commission's decision. A request for a "call-up review" by a City Council member is free. This will give the City Council an opportunity to review the Planning Commission's decision to approve FivePoints' request — otherwise it will just be accepted.
Please email our City Councilmembers and request a call-up on this Planning Commission decision. Here is their contact information:
Make clear you are not happy with this situation and would like them to request a call-up review.
Resident Appeal
A resident can file an appeal in writing to the City Clerk. The person appealing must own property or reside within 500 feet of the proposed project's property line. It also requires a $245 fee and an hourly charge of $128.
The deadline for this appeal process is Friday, March 22nd at 5 pm. (Please see Section 2-5-1 of the City's Zoning Code for more information.)