Public Hearing on Boarding Houses & Short Term Rentals
March 11, 2019, 7:00 pm America/Los_Angeles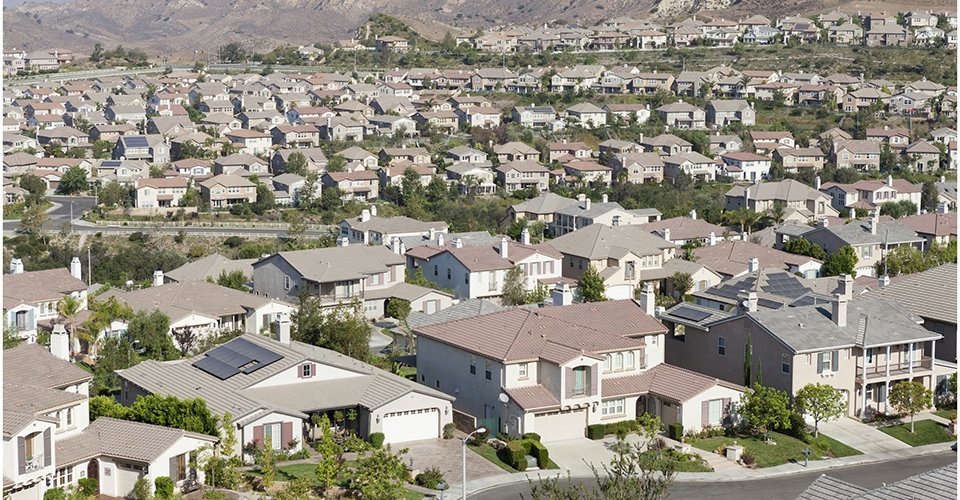 The City Council will hold a public hearing tomorrow Tuesday, March 12th beginning at 4 pm in the City Council Chamber to receive public input on boarding houses and short term rentals. The City has received a growing number of complaints and concerns from residents and staff has encountered challenges in its efforts to effectively investigate and enforce the code in these cases. The city staff is recommending a more proactive enforcement strategy and an amendment to the current boarding house code language. The City Council is asked to provide feedback and direction on strategy for enforcement of boarding houses and short-term rentals.  A brief summary taken from the staff report is below.
THE ISSUE: In response to increasing resident complaints and concerns regarding both boarding houses and short-term rentals, staff has developed a proposed proactive strategy for identifying code violations and a new set of tools for addressing the growing concerns. This strategy includes the engagement of a third party consultant to both search the internet for evidence of active listings within the City, and assist in issuing notices and citations for violations. The recent proliferation of boarding houses and short-term rentals in Irvine has resulted in an unsustainable strain on Code Enforcement and City Attorney resources. This proposed change to a proactive enforcement strategy and engagement of third-party expertise will allow staff to better address the spread of these businesses in residential neighborhoods and make the most efficient use of City Code Enforcement resources. In addition to transitioning to proactive enforcement, staff is recommending amendments to the current boarding house code language.
KEY TERMS:
BOARDING HOUSES: Under existing regulations, boarding houses are defined as homes in which two or more tenants on separate leases rent separate rooms and only common areas (such as the kitchen) are accessible to all occupants. Last year, in response to changes in state law, the City amended its definition of "boarding houses" from a standard that was based on the number of occupants in residential properties to a standard based on the number of separate leases. This code update also reaffirmed the City's prohibition of boarding houses in all residential zones unless permitted under a Conditional Use Permit.
SHORT-TERM RENTAL: A short-term rental is generally defined as a residential tenancy of less than 31 consecutive days, commonly transacted through online platforms such as Airbnb and VRBO. This type of rental can be for an entire home, a single room, or a bed. The City recently updated the Zoning Ordinance to clarify the definition and reaffirm the City's existing prohibition of short-term rentals in all residential zones.