Voice of OC – Orange County Power Authority Criticized for Lack of Transparency
July 10, 2021, 12:00 pm America/Los_Angeles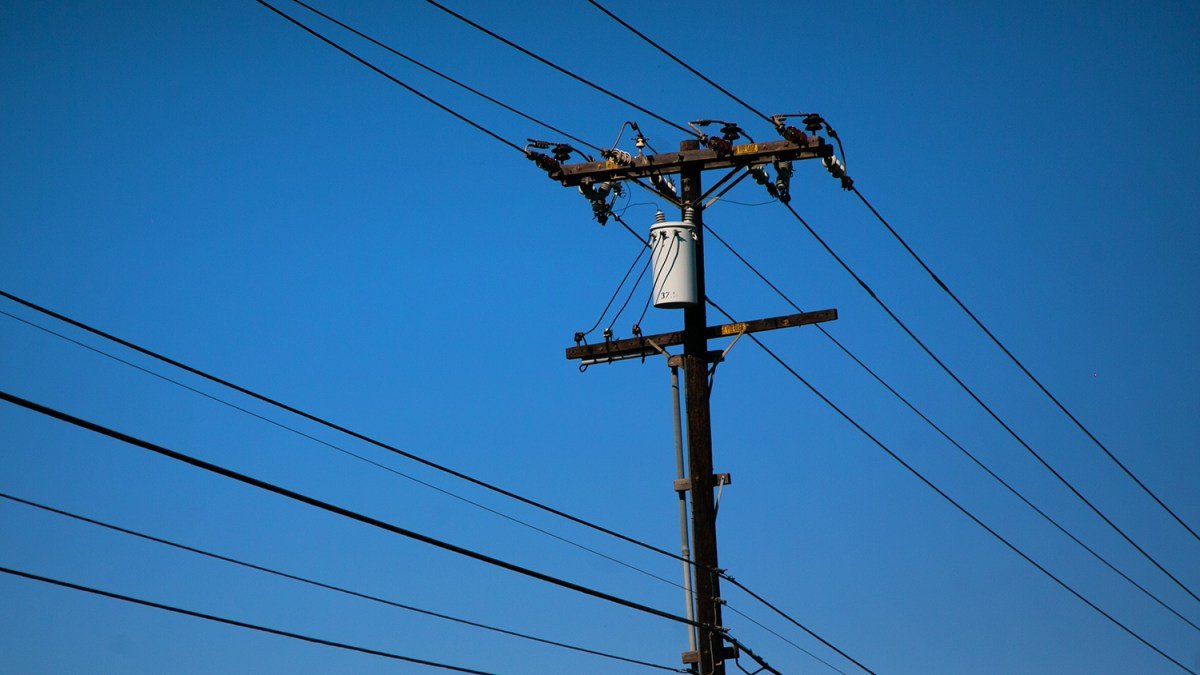 Orange County Power Authority Criticized For Lack Of Transparency (voiceofoc.org)
Excerpt from the article:
Ayn Craciun, a policy advocate working for the Climate Action Campaign, a key leader in bringing the agency to life in Orange County, most recently raised concerns publicly about the agency's activities.
"These actions we've seen are concerning because of the lack of transparency. We want to continue to promote (community choice energy), but we believe OCPA is not centering the community and is not being transparent," Craciun said at the agency's last board meeting. "We're very much invested in OCPA's success…but we will call out issues as we see them."
The agency's CEO Brian Probolsky – and his $239,000 annual salary – has picked up the most attention from activists, raising questions about his lack of relevant experience in the electrical utility field along with several ethics investigations during his time working for the county government.
What Do Agency Leaders Think About Transparency?
Irvine City Councilman Mike Carroll, who also serves as chair for the agency's board of directors, disputes the concerns being raised.
"I think we're being very transparent, we're just over six months old and posting videos of our meetings, we're fully compliant with the Brown Act," Carroll said in a phone call with Voice of OC on Thursday. "We're excited to get as many communities as possible in for energy choice and local control."
Carroll points out that the agency records and posts their public meetings.
But the OC Public Power Authority only took that action in June after residents complained.
Currently, none of the meetings from the agency's founding in December through May are available online.
*as of July 15, 2021, a total of 5 meeting videos have been provided to the public.