Irvine: Transparency, Accountability, Honesty
September 7, 2018, 9:28 pm America/Los_Angeles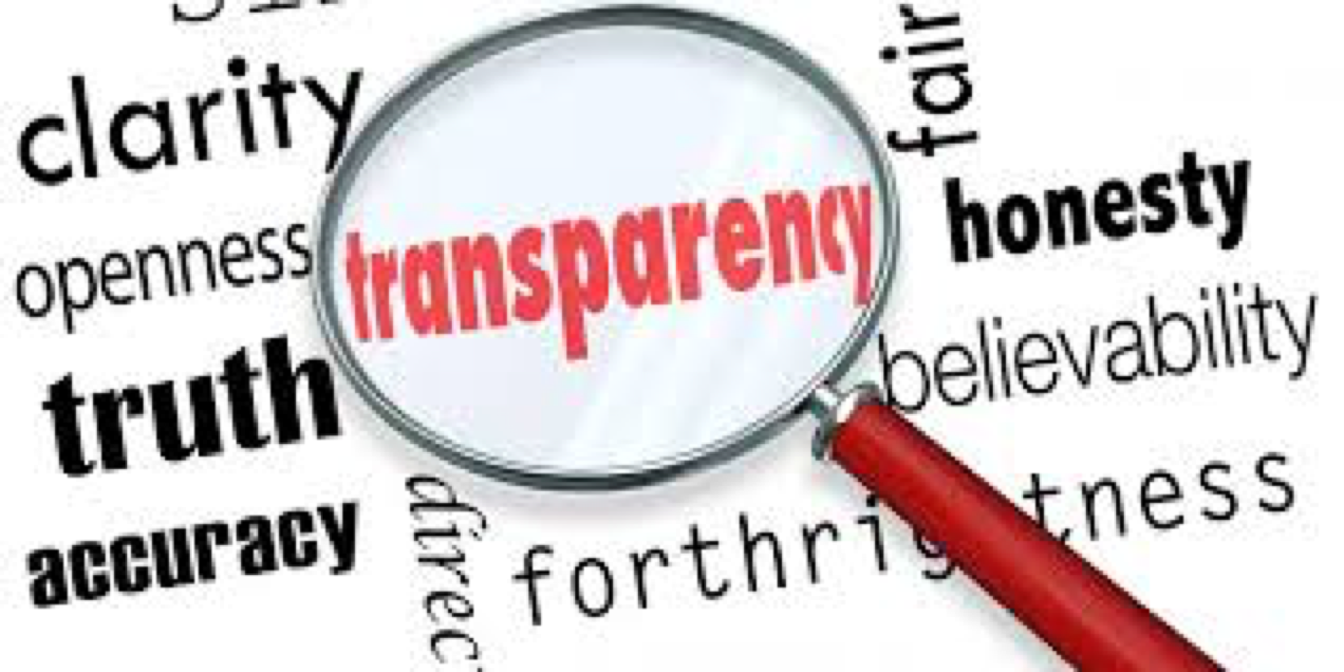 Dear Irvine residents,
Hope to see you on Sunday, September 30th for the Irvine City Council Candidates Debate. There are 2 open seats, and 12 candidates running. Given that most recent council decisions on important issues have been decided 3-2, this is a critical election cycle. Please join us for what will prove to be an eventful evening of questions from Irvine residents.
As an FYI, the City Director of Public Affairs & Communications said "no" to Watchdog's request to broadcast the debate on the Irvine community television station ICTV, despite us asking months in advance and despite our being a 100% bipartisan community grassroots group. His response: he was considering a "separate forum" in which to staff with ICTV. It is interesting to note that the city leaders did approve the broadcast of the candidate forum that was sponsored this week by the Greater Irvine Chamber of Commerce. Darn those special interest groups asking their special interest questions!  Does the City want to hear from the residents?
COME OUT AND SHOW THE CITY THAT THE RESIDENTS' VOICES COUNT!!  Please join us Sunday, September 30th at the Irvine High School theater for a nice evening of civic engagement.  You can say hi to your favorite candidates starting at 4:15 pm, with the forum to follow at 5p. Unlike "other" forums, it will be free flowing and unedited – it's a town hall meeting sponsored by residents for the residents. We think that's refreshing.
PS. We will be streaming the event live on youtube and facebook, because we believe in reaching out far and wide, with transparency, integrity, and no editing.  No excuses.