Op-Ed: City Manager John Russo's $24k Raise Request
September 10, 2019, 10:42 am America/Los_Angeles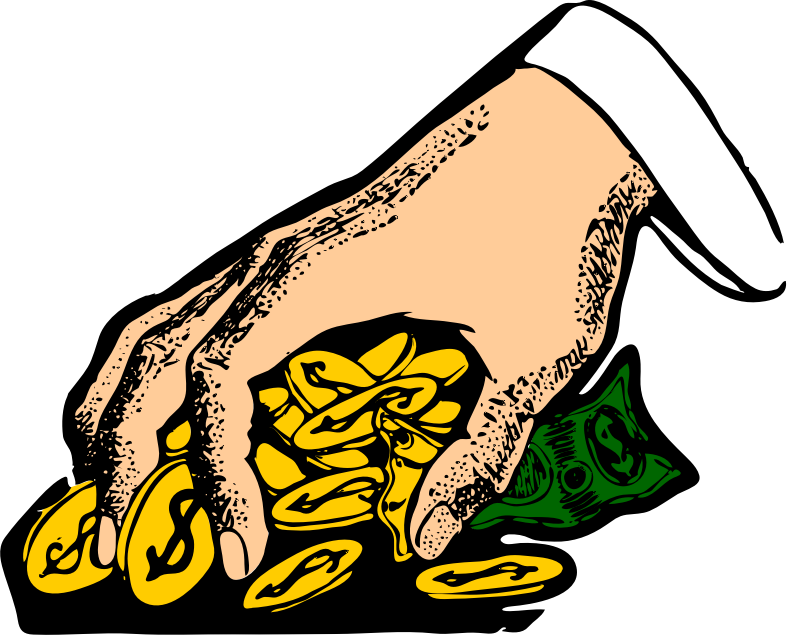 In July 2018, the City Council, led by then Mayor Don Wagner, replaced long-standing City Manager Sean Joyce with John Russo. Joyce had served our city for 12 years while Russo had just been fired by the City of Riverside, but that didn't stop the 2016-18 City Council from hiring Russo. Currently, Russo is in litigation against the City of Riverside for "Unlawful Gift of Public Funds and Violation of the City Charter, Municipal Code, and California Constitution" with trial scheduled for November 22, 2019. Complaint | Superior Court, County of Riverside, Case No. 1806669.
Russo was able to secure a lucrative deal for himself before leaving Riverside including a $323,946 severance and a $675,000 home loan from the city for 15 years, which may be the reason he still commutes from Riverside even though he "express[ed] an intent to relocate from his current residence to a location within or in close proximity to Irvine prior to the expiration of the Term." Editorial Board | The Highlander and City Manager Employment Agreement
Upon arriving in Irvine, Russo promoted the Sunshine Ordinance, which was supposed to increase transparency by providing agendas to the public 12 days in advance instead of just 5 days notice. However, there are no guidelines restricting the City Council from placing items on a Supplemental Agenda 5 days prior to the meeting – which we have already seen played out – rendering the Sunshine Ordinance useless.
It was predicted Russo would, in time, try to secure a good deal for himself and request a significant raise because he had done the same in Riverside, Oakland, and Alameda. Well, that is exactly what is happening now. Chmielewski | The Liberal OC
Tonight, September 10, 2019, the City Council will consider approving the amended and restated employment agreement for John Russo, Agenda Item 6.1.
John Russo's initial request for a 10% raise was negotiated down to an 8% raise ($24,232.00) to his current salary of $303.041.40 for his role of being both City Manager and Great Park Director. When Russo joined Irvine, he received at least $9,000 more than Sean Joyce. Pho | Voice of OC
In light of all the budget cuts due to a deficit claimed by Russo when he started his position last year, and all the decisions that have been made as a result which are still up in the air including:
How we are going to make up the almost $2 million dollar shortfall from removing the fees for Athletic Field reservations?
How are we going to replace the $1 million taken from the Great Park Fund to help pay for the shortfall from our public schools?
How can Russo justify such a raise when the standard raise for a job well done is 3-4%? Our previous City Manager Sean Joyce led the city through the Great Recession without having any city budget deficit but never received this type of increase. City of Irvine Website
Additionally, none of the city employees are getting any increase in the next 2 years, having to wait until years 3 and 4, to get a 1% increase. However, Assistant City Manager Marianna Marysheva, who Russo brought with him from Riverside, somehow received her own 9% raise after less than a year on the job, even having the audacity to suggest an initial request of a 17% increase ($51,650). Chmielewski | The Liberal OC
Russo's justification is his added responsibilities as the Great Park Executive Director. The problem is, Russo was the one who combined the two positions into one to "save money" for our city last year. Now a year later he is asking to be compensated as a result of taking on the two roles. Given the concerns we had during the city manager interview process, Russo's actions are no surprise. Russo is looking out for himself and his hand-picked Riverside staff by siphoning money from Irvine taxpayers before retiring – a "power grab" in the truest sense of the term.
Will City Council do what's best for our city?
My recommendation would be to tie any raises Russo receives to match that of city employees.