Online Censorship by Irvine City Councilmembers Under Scrutiny
June 11, 2020, 10:04 am America/Los_Angeles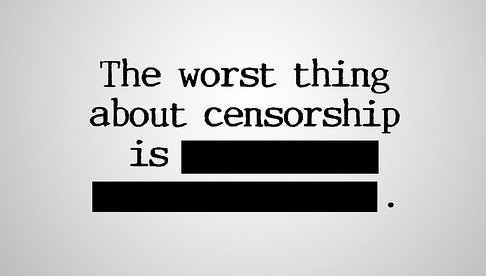 "A national first amendment organization sent a letter condemning recent action on Facebook by Irvine Mayor Christina Shea, when she blocked several commenters on her personal page that attempted to discuss public policy" per the Voice of OC article below.
"In their letter to the mayor, the institute argued that because Shea's personal page is open to the public and she regularly posts about public policy, it functions as a public forum and not a personal page.
"Multiple federal courts have held that a public official who uses a social media account for official purposes, and allows the general public to comment or post replies to that account, has created a public forum and may not block individuals from that forum based on viewpoint," the letter said. "
National First Amendment Advocates Condemn Irvine Mayor's Facebook Blocking Activity
To be sure, Mayor Shea is not the first to violate Irvine residents' first amendment rights in this manner.
On July 10, 2018, Irvine resident Branda Lin addressed Councilmember Melissa Fox for violating the same first amendment right. Listen to her speech below.
More recently, Vice Mayor Mike Carroll also committed such violations after his poorly conceived plan to bring COVID-19 testing to Irvine failed, and even engaged in what some would consider cyber-bullying.
After the May 26 City Council meeting, Mike Carroll took to Facebook to publicly attack "a self-appointed 'watchdog group leader' — who made multiple false legal assertions against the City's testing program." This was a blatant falsehood in itself. Instead of taking ownership of a project he had been promoting shamelessly until its embarrassing flop, Carroll chose to shift blame onto a single Irvine resident, as if "multiple false legal assertions" could truly torpedo a much needed large scale public health initiative during a pandemic.
Carroll continues to blame the resident repeatedly in follow-up exchanges, and proceeds to delete all comments attempting to support the resident and clarify the reasons behind the failure of the testing program. Then he blocked numerous other residents afterwards.
This practice of deleting and blocking comments and individuals in a public forum for the purpose of silencing dissent and opposing views, especially by public officials discussing public matters, is cowardly at best and unconstitutional at worst. 
The original screenshots can be seen below: