Transparency & Accountability Still An Issue in City Council
February 16, 2019, 1:45 am America/Los_Angeles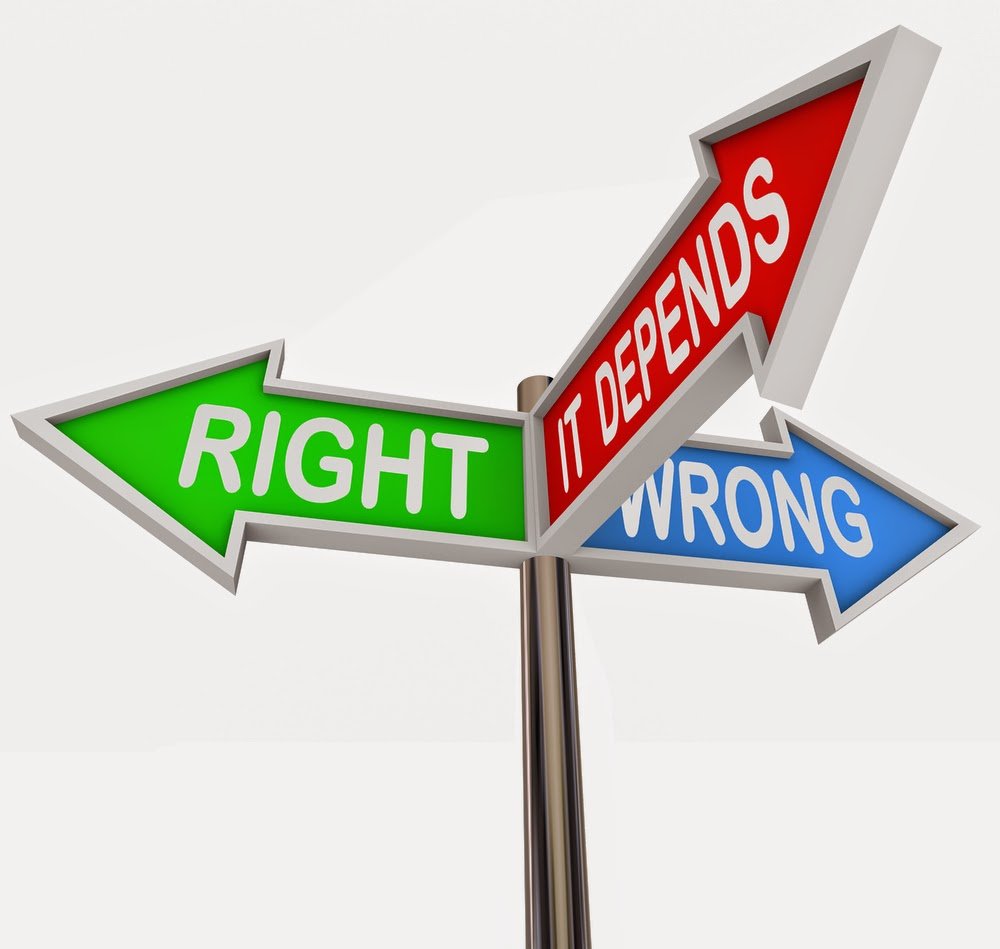 Transparency and Accountability still remain a major issue with the city and the Irvine Land Trust.
The Land Trust was created to operate on the city's behalf using city land and city money and as such, the city holds the majority interest in the Land Trust. It was established by the city council in 2006 and has received $35M to date of public cash and land from the city with more taxpayer money earmarked.
Jeanne Baran addressed the city council on extending Sunshine regulations onto the Land Trust. The Land Trust gets far more in revenue than any other non-profit in the city and could easily be made part of the Sunshine Ordinance because of its unique history and ongoing support by the city to provide services to city residents.
What's missing from the clip is what happened immediately afterwards. This item received zero support from Councilwomen Melissa Fox who is also the chair of the Irvine Land Trust and very little attention from city staff on the specific points brought up.  Irvine Watchdog will continue to engage with the council and seek communication on this city issue.